AIRBAG SYSTEM
The most TRUSTED airbag system used in fire apparatus, RollTek is available on select Wheeled Coach ambulances. This special airbag system, combined with the exclusive Per4Max® 4-point restraint system, allows EMTs/Paramedics to do their jobs with the confidence of knowing they will be protected in the event of a rollover.* RollTek for Wheeled Coach was developed in partnership with IMMI, a global leader in safety.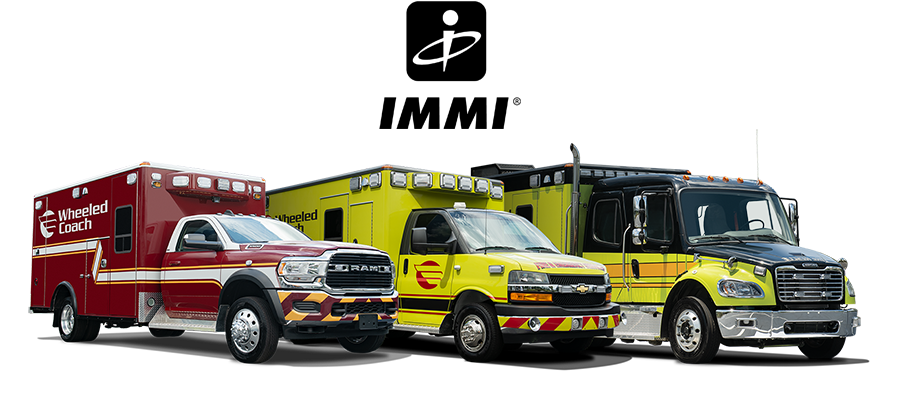 Available as optional equipment on most
Type I, Type III and Medium-Duty ambulances.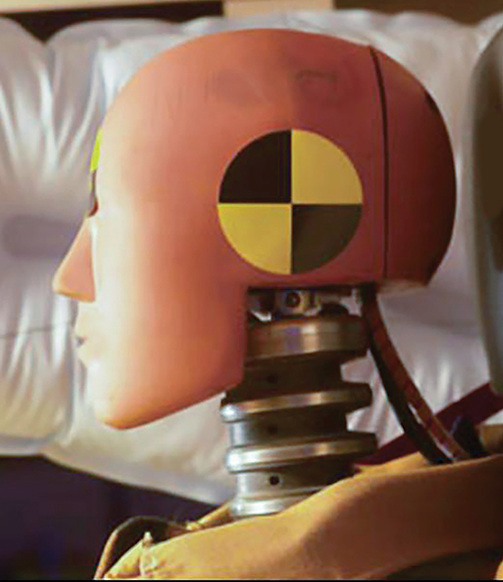 Improves the chances of walking away from the deadliest type of crash EMTs/Paramedics can face— a rollover*
Combines side airbag protection with Per4Max® seat belts

Per4Max® is the exclusive 4-point restraint system with controlled deceleration which provides EMS practitioners more freedom to do their jobs while safely buckled in

RollTek airbags cushion the head and neck in a rollover

Deploys in 0.25 seconds in a rollover to significantly reduce the potential for serious injury or death*

Developed in partnership with IMMI®, a global leader in safety
Meets or exceeds all safety standards for ambulances, fire apparatus and commercial trucks*

Extensively tested by the Center for Advanced Product Evaluation (CAPE)

Available for most crew positions in the back of the ambulance1

Request More Information